 the hidden voice of domestic abuse
– featuring musicians from the Royal Liverpool Philharmonic Orchestra
"These are each truly harrowing stories but they are important because they represent a reality that is shared by too many people but which is rarely discussed." about the performance
Behind Doors is a powerful video opera in which domestic abuse survivors and perpetrators  describe their experiences on camera, with melodies woven into their spoken words.
The performance tells their stories in a unique and visceral way.
music in mind
Music in Mind brings together a team of highly skilled musicians and creative practitioners to deliver projects that promote health awareness and bring learning to life through music, drama, dance and the visual arts.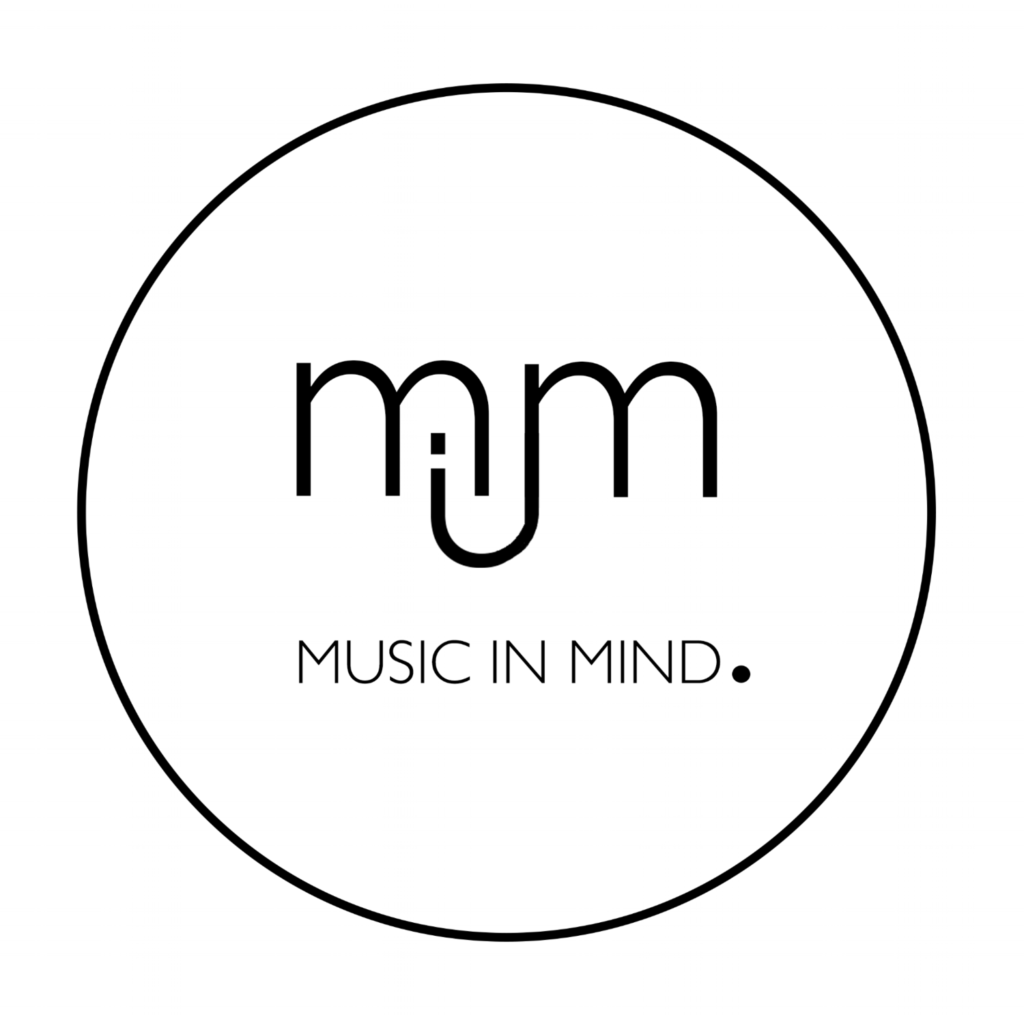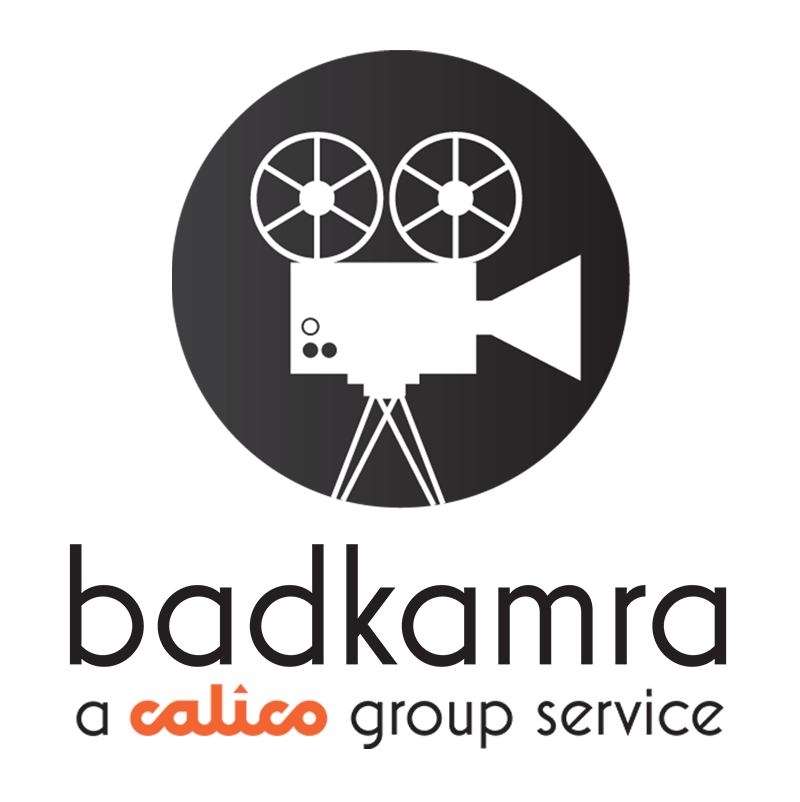 bad kamra
Bad Kamra are a Social Enterprise business committed and video production company producing work for The Calico Group and, externally, for commercial, corporate and the public sector.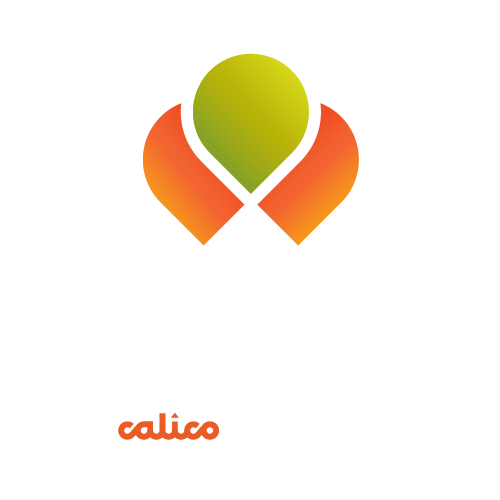 safenet
SafeNet is committed to addressing all aspects of gender and family violence to create safer environments for all.
For more than 40 years, they have been keeping victims and survivors safe, providing support services, working to prevent violence and abuse, and promoting safe and healthy relationships.